Create a new you, every day!
#createyourstyle: In its new campaign, Schwarzkopf celebrates personality and motivates you to be the best version of yourself! Your styling can help accentuate your personality and express your feelings, as demonstrated by model Eli. A change of mood is simply followed by a change of style – a celebration of versatility! We introduce inspiring personalities who will encourage you to reinvent yourself, and find out which hair style fits your personality.
The best way to show your mood is through your personal styling. "My personality changes day by day – and so does my hair," says model Eli in the video below. She's probably not the only one: If you're in a good mood, you dress with confidence, choosing bold colours and a cool mix of patterns. On a bad day, you gravitate towards comfort and muted colours, perfect for cocooning. Hair colour and cut can also help express your personality and create ever changing looks.

There are many who, like Eli, manage to express themselves through their personal style particularly well. They confidently dare to reinvent themselves while still staying true to their own look. Find out whose style transformations we admire below.

Model Eli Cruz' personality is reflected in her hair styles. In this video, she explains why:
These personalities inspire us to reinvent our style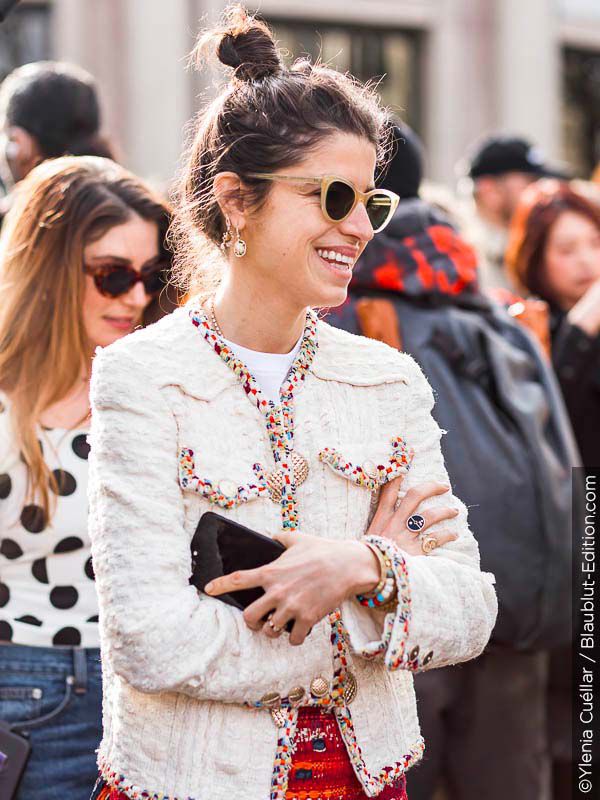 Her outfits are a perfect fit precisely because they are, objectively speaking, a total mis-match: Blogger Leandra Medine is the queen of clashing colours, fabrics and patterns. This New Yorker simply doesn't care if anyone other than herself likes her look – which is what makes her blog so successful.

Find a workout you love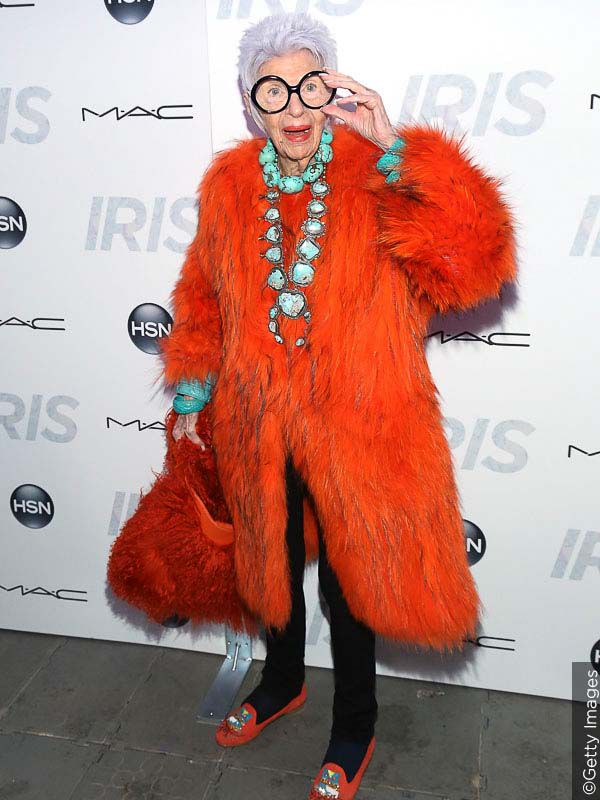 Another Manhattanite who loves trendy experiments? Flamboyant Iris Apfel, who never leaves home without her oversized glasses and extravagant accessories. Even at close to 100, this stylish dame still wears her hair in a cool short cut – which just happens to be bang on trend.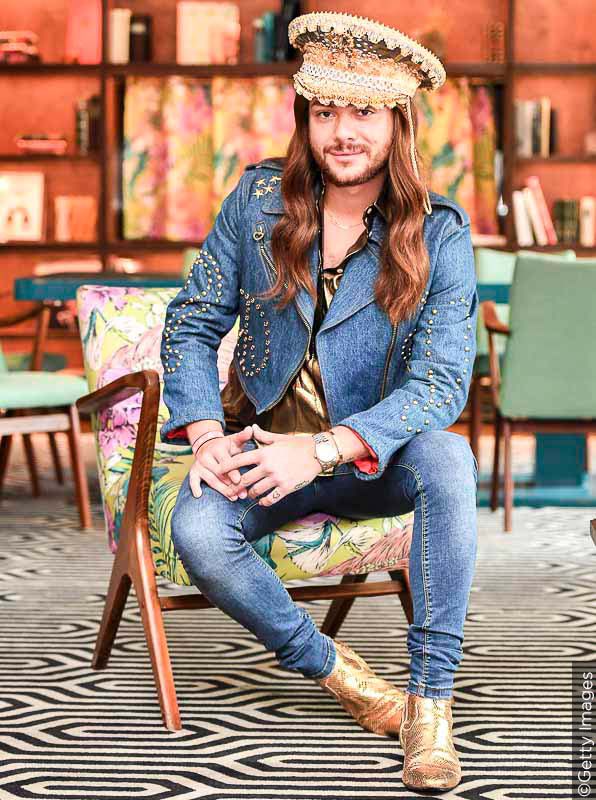 Influencer and #SCHWARZKOPFcreator Riccardo Simonetti also inspires us to dress as we are and feel. One day, the blogger may be wearing a pink two-piece, next you'll see him in a glitter blazer, then in statement red boots. His confident, open smile is always a part of his outfit – as well as his long, shiny locks, usually worn loose and wavy. You can detect Riccardo's sense of humour and his extravagant taste in every look.
Hair to express your essence
Hair styles and colours are the easiest way to express who you are, who you want to be or how you feel. We've figured out which hair styles are best suited to certain personalities. Now it's up to you to find out: Which one are you?